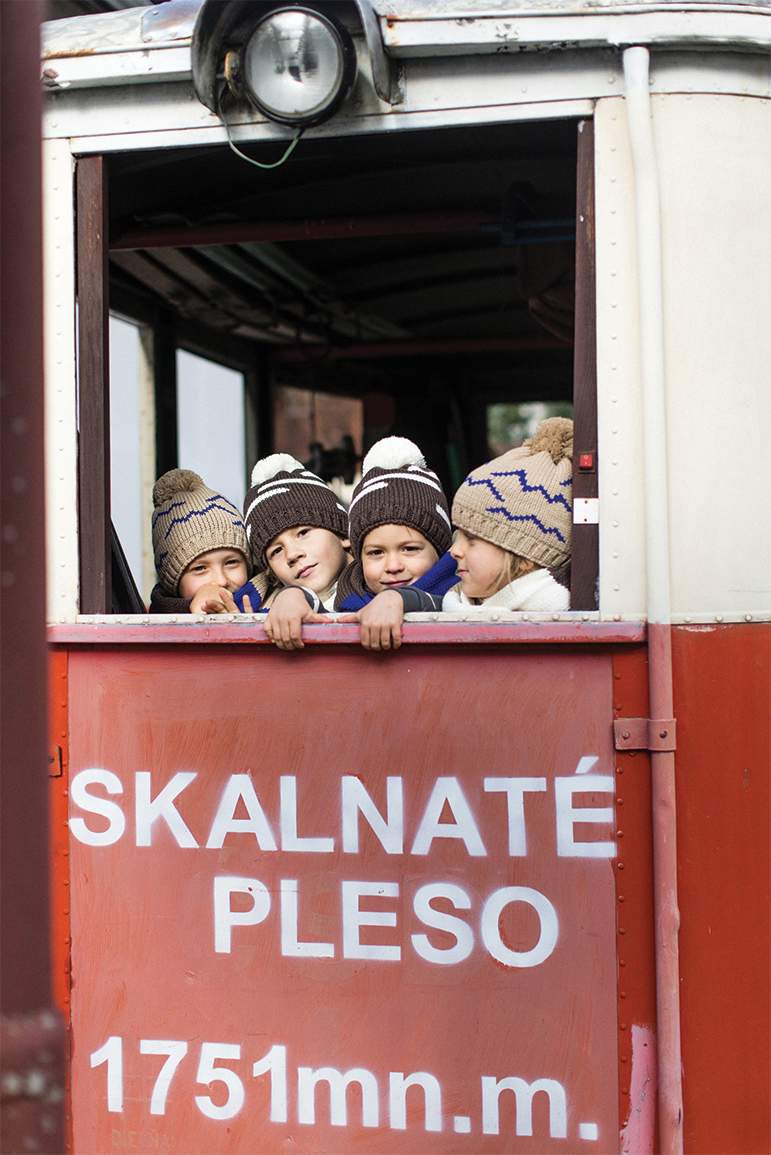 little

skiers
first unsure steps with the skis on, fairy-tale snowy hills and reddened frost nipped cheeks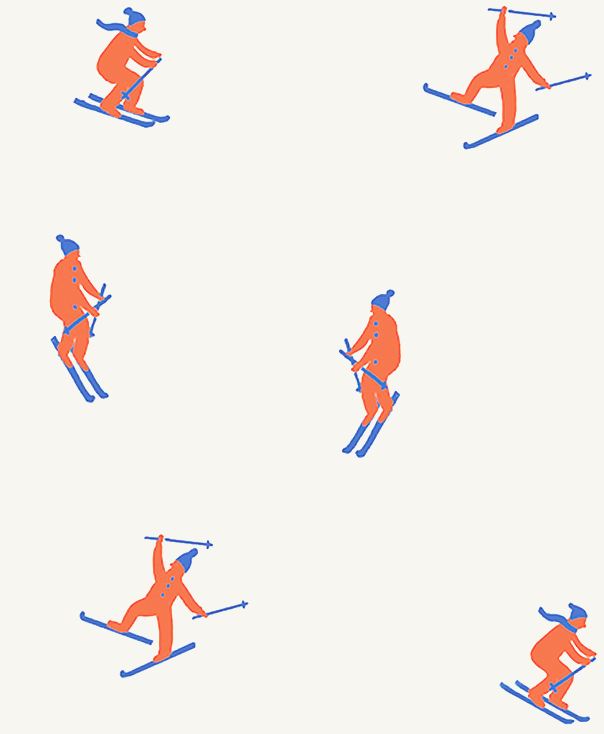 we designed the little skiers collection for everyone, who has experienced the heady feeling of letting yourself go down the slope for the very first time at full speed, but also for those who are only just bracing themselves to do so. we didn't want to introduce functional skiwear range, but rather capture magical atmosphere of ski trips, majestic mountains, snowy slopes and also boost beginners' courage.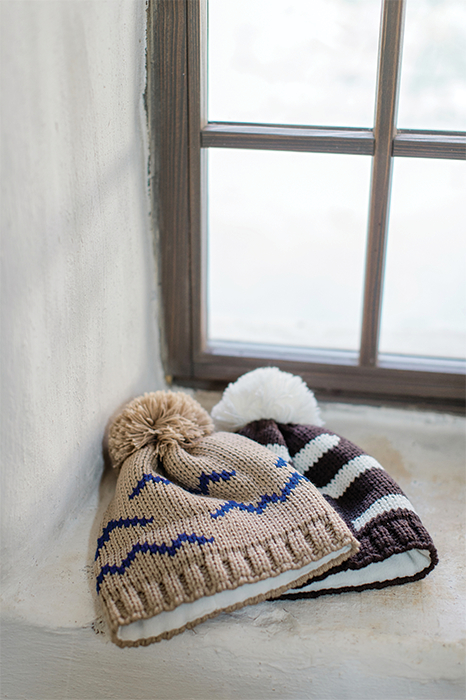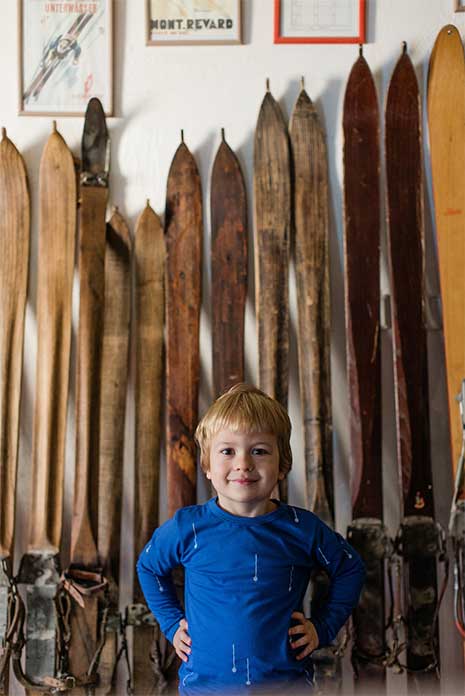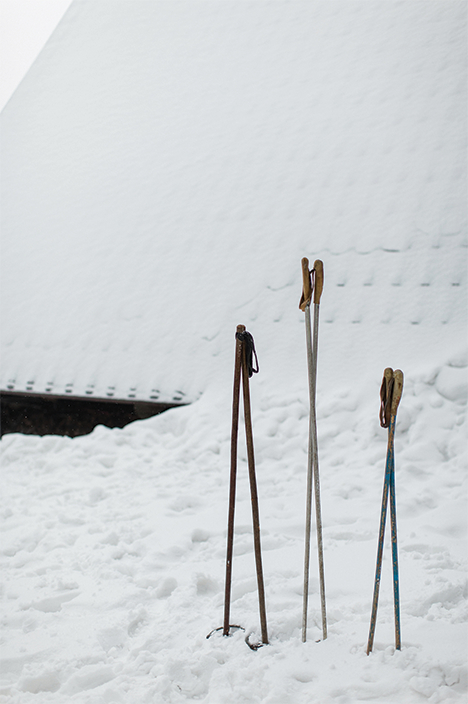 a warming sweatshirt with the cable car design or a t-shirt sprinkled with little skiing figures can be worn anytime while in your thoughts you can be on a snowy mountain training the best downslope technique.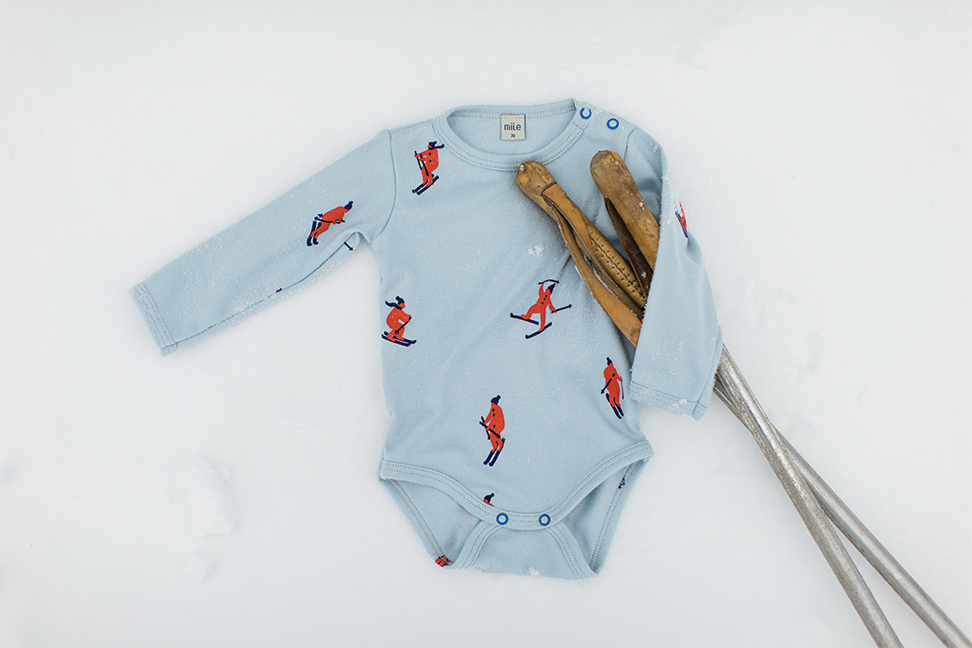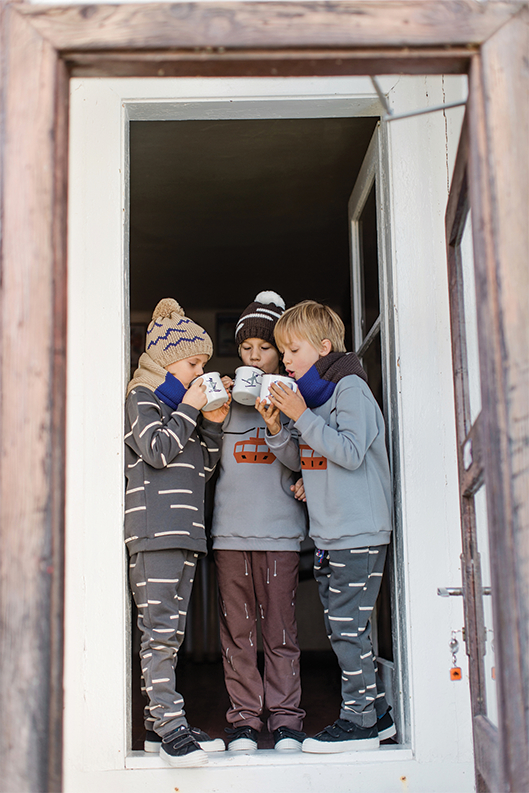 together with an illustrator alica raticova we designed a minimalist ski pole pattern, perfect for dresses of girls both big and small. colour palette of the collection is suitable for all genders to wear comfortably. quiet neutral grey and brown tones are balanced by an adventurous bright blue to give a dash of zest in the cold.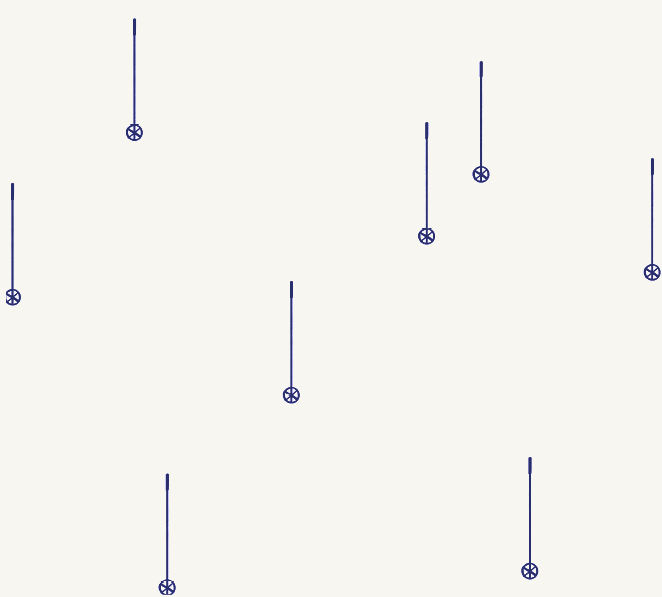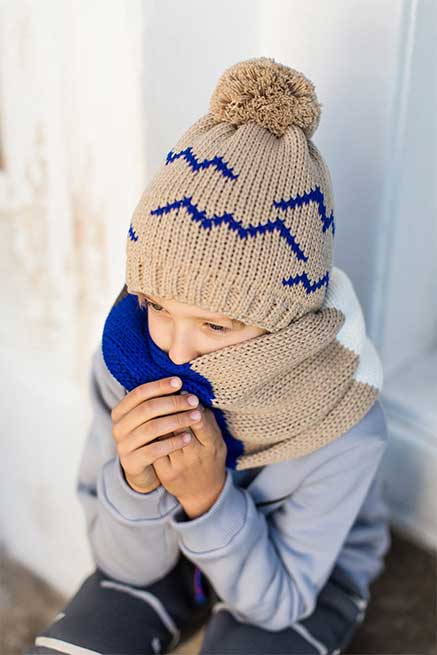 we played around with the new ladies' sweatshirt cut to let grown-ups match with the little ones even more.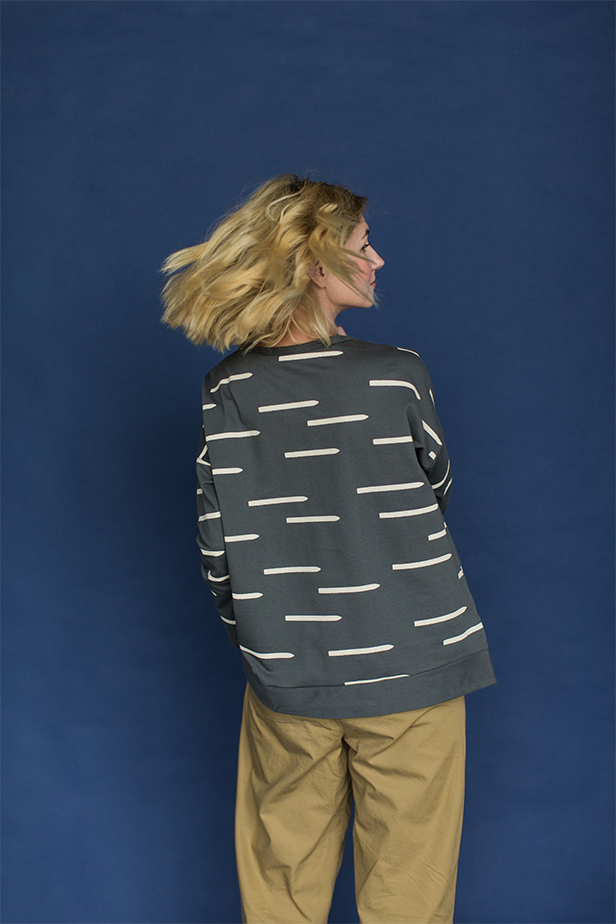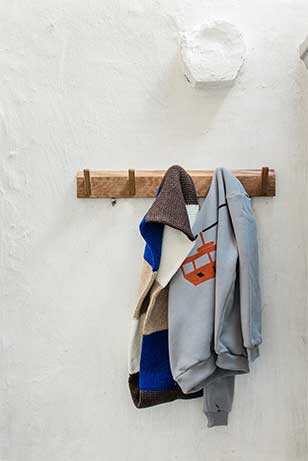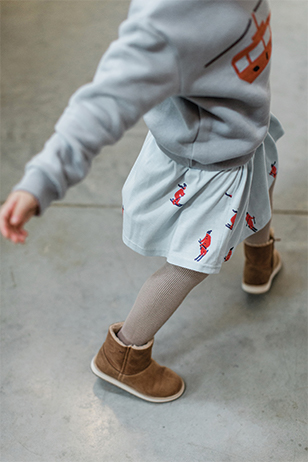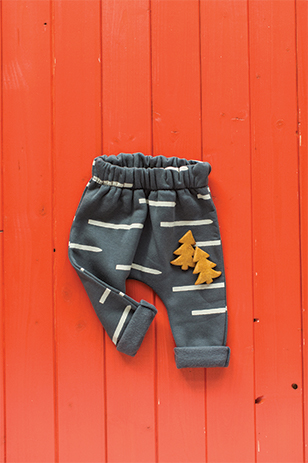 there is nothing greater after a full day on the slope than to wrap yourself in a cosy blanket with a hot drink of your choice steaming out of a stylish enamel mug adorned with an appropriate skiing pattern. hot chocolate or strong tea tastes even better then.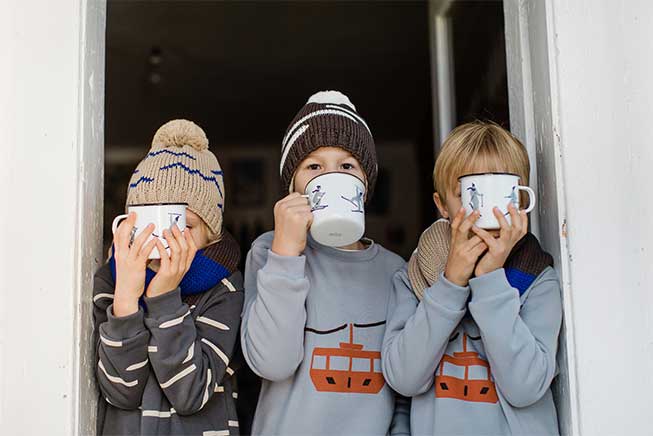 for the first time, we were able to include warm knitted pieces in our collection. cheerful pom-pom hats to cover every head against a snowstorm and versatile snoods to warm up all in the coldest cold.